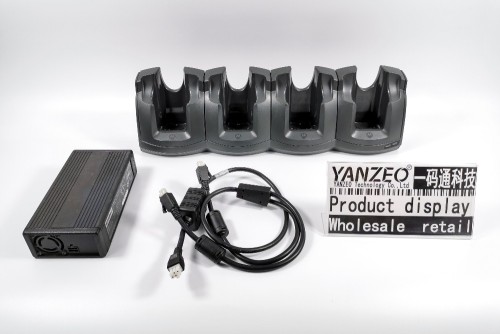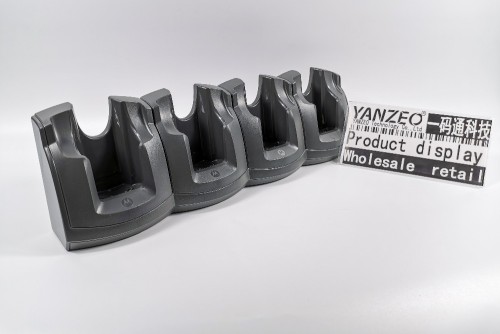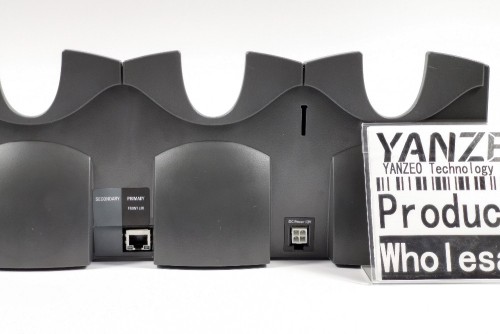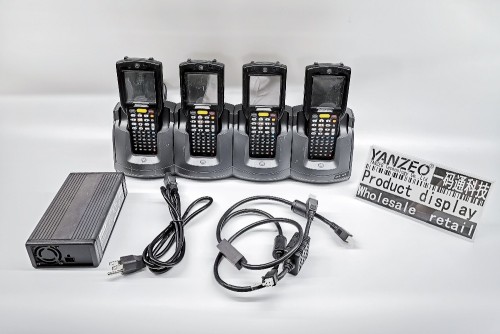 CRD3X01-4001ER para Zebra Motorola Cuna Ethernet de 4 ranuras Modelo MC30XX MC31XX con fuente de alimentación Cable de CC y cable de línea de CA
Descripción
Product:
Does not include batteries and other accessories.
CRD3X01-4001ER for Zebra Motorola 4-Slot Ethernet Cradle Model MC30XX MC31XX with Power Supply DC Cable and AC Line Cord
Place of Origin: Guangdong China (Mainland)
Part number:
CRD3X01-4001ER
All of our parts are tested when we stock, we will test them again when we ship.
All products have been checked and packed in good condition before shipped out.
Your order will be shipped within 2 working day of receiving payment (Monday-Friday) and you should expect to receive it 1 to 5 days after shipment, depending on your location.
In the very unlikely event that your item is lost or damaged during shipment, we will either issue a full refund or replacement.
YANZEO is a company specializing in R&D and sales of barcode scanners, data collectors and RFID. It is a high-tech enterprise. We provide high quality, high efficiency and low price services to our major distributors all over the world. Our products are sold. To the United States, Canada, Russia, the United Kingdom, Germany, Brazil, Chile, Australia and South Korea, Thailand and other countries.
Need more please contact us. Will provide the best price and quality.
We are manufacturers and look for agents in various countries around the world. OEM orders and global cooperation are available.
For the products on the picture below, please click on the image to arrive
Have any questions,Let us know!